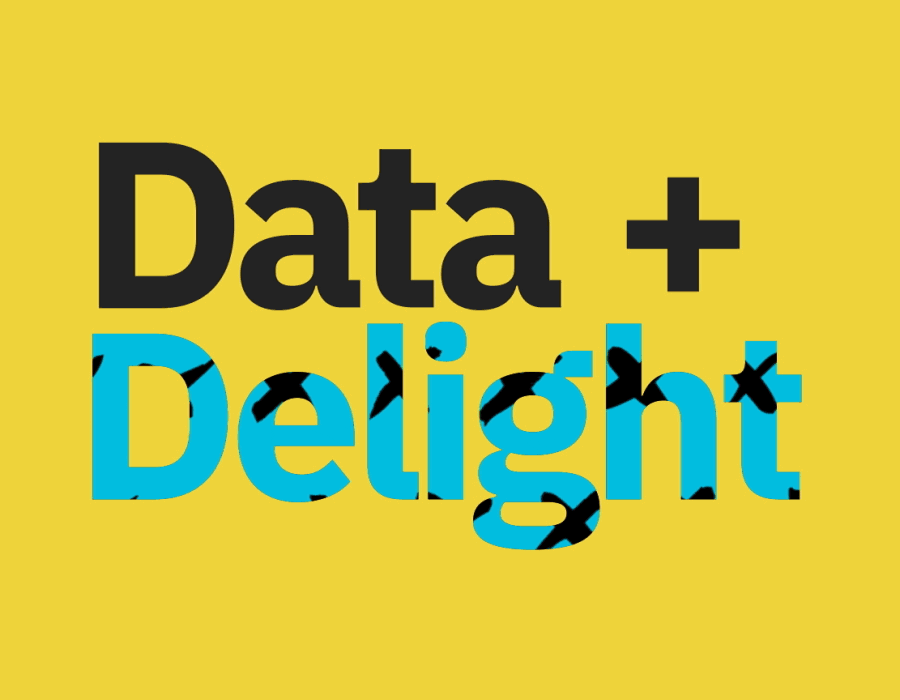 Welcome to The Basement—a fully integrated, full-service agency at the intersection of creativity and technology. We use the imaginative and the scientific to tell big stories that drive bigger results. And with our collaborative approach, our partners always have a hand in the outcome.
Not even a global pandemic can keep The Basement down. Despite the turmoil of the past two years...
The Basement, a full-service integrated marketing and advertising agency, has been recognized by…
The Indiana Restaurant and Lodging Association jumped into action, and a friend of the agency reached out to ask for help.